and Rise to Legendary
Brain Trust
A leadership roundtable for established women entrepreneurs where we have elevated conversations about life, business and leadership challenges, an opportunity to form lasting connections, and provide wisdom and guidance to each other.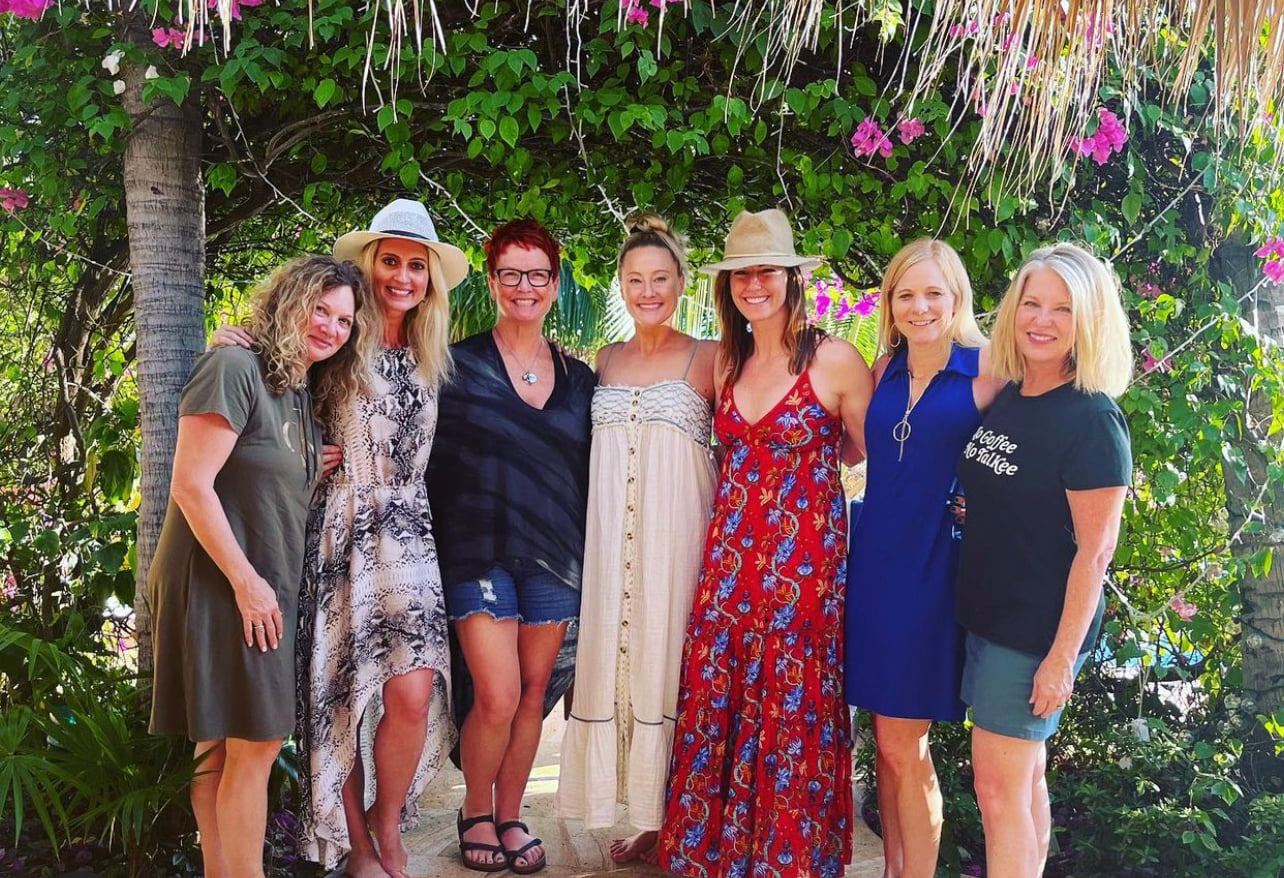 Next Brain Trust:
Friday, May 20 at 12 pm EST
Save my spot at the next Rise To Legendary Brain Trust
Established, strong women entrepreneurs are craving and begging for leadership support, deep connections and long-lasting friendships. Now that we have all these "friends" and connections on social media we're actually noticing we feel emptier than ever. We're missing that soul to soul connection with other high performance women leaders.
What if you had a group of women who you knew had your back? Who would walk with you side by side through whatever you're going through personally or professionally. Walking with you through the fire, walking with you to the achievements. Supporting your ideas and allowing you space to evolve into the person that you know you are meant to be.
It's with the agreement that we are going to dig much deeper than the surface, challenge each other to improve, and show each other what's possible yet with the intention of a solution, of growth, and of inner peace.
Join the next Rise To Legendary Brain Trust to be part of this community and conversation.
How the Brain Trust Works
10-minute Opening Statement
Breakout Rooms for Small Group Discussion
Takeaways and Shares From Small Group Discussion
10-minute "Big Ask" CEO Seat (if time)
5-minute Closing Statement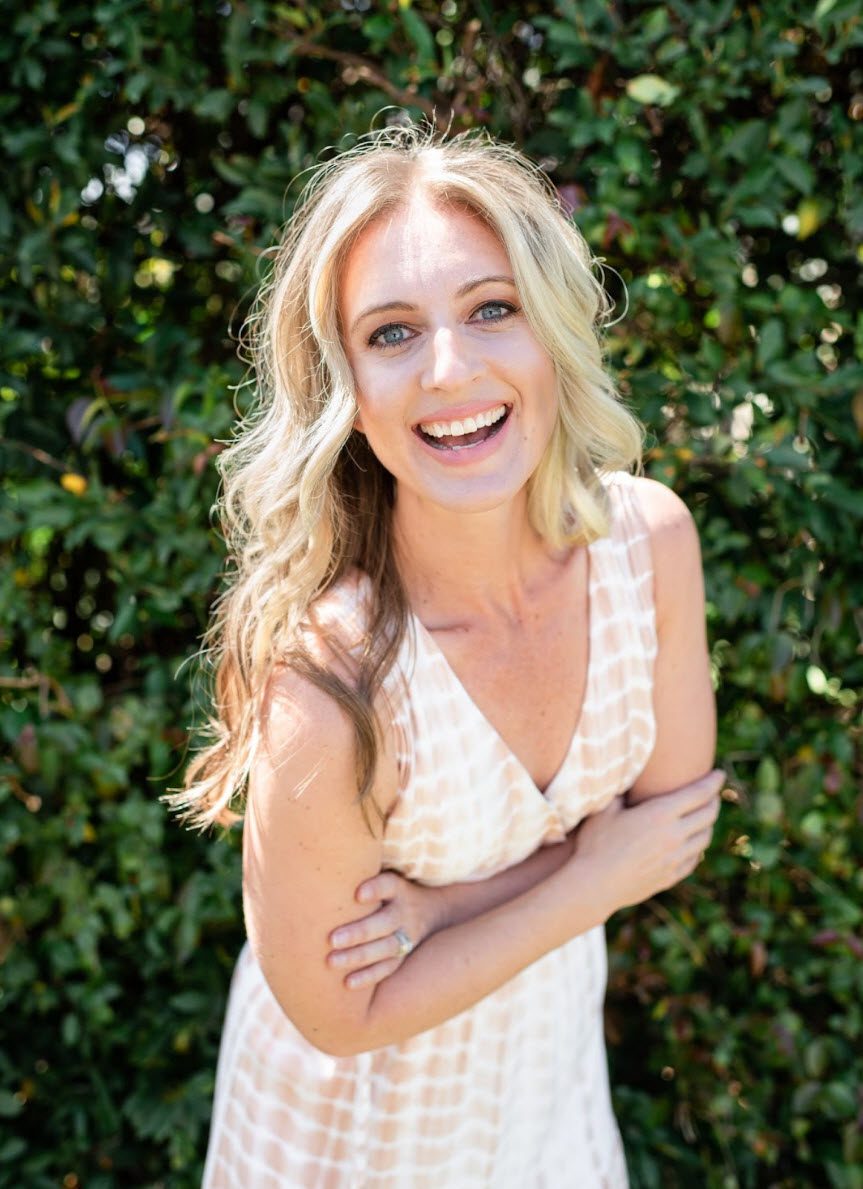 Your Facilitator
Megan Huber
From a young age, I've always been a leader among my friends, peers, colleagues, and teammates. Whether it was on the tennis court, in a school building, coaching sports teams, building my own team, or on retreat with our clients, I've always incorporated teaching, mentoring, coaching, and leading to help others reach their greatest potential and turn their potential into high performance. As a business and leadership strategist, my aim is to guide strong women entrepreneurs who are overwhelmed and stressed with their workload to become high performing leaders of their organizations and take control of their lives. It just so happens I'm smart, savvy, and pretty savage when it comes to optimizing your already successful business so that your approach shifts into one that is characterized by simplicity, sustainability, and structured freedom.
I wholeheartedly believe that when we do both life and business together we all benefit greatly. And right now, our world needs people like you and me to assume the position of leader.