We Transform Hustling Entrepreneurs Into Successful Leaders and CEOs
Join the Tribe of Legends
Join Us Today
We Transform Hustling Entrepreneurs Into Successful Leaders and CEOs
Join the Tribe of Legends
Join Us Today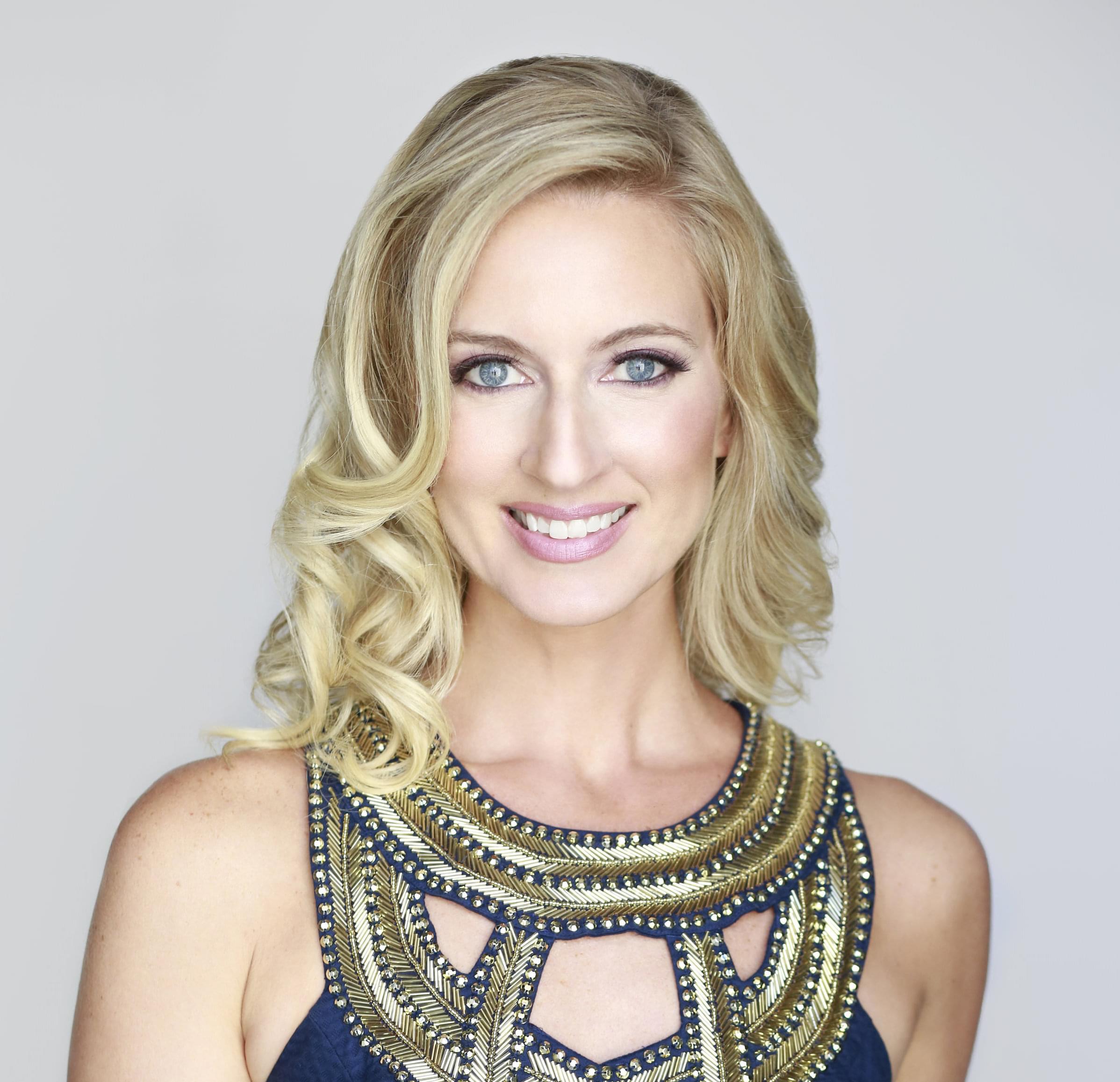 Learn With Megan and the Structured Freedom Team
Private Consulting
Client Retention and Group Program Leadership Consulting For You and Your Team
Meet Megan
There's a myth that there's some magical land where you build a business that makes you money while you sleep. You won't find that promise here.
This is where we do the work. This is where we earn our results.
This is where we shine as leaders, doing the work we are meant to do. Changing lives. Making a difference.
I'M NOT YOUR AVERAGE COACH.
AND YOU'RE NOT THE AVERAGE WOMAN.
The results that we create together won't be ordinary either. Because you do have talents. And you do have gifts.
It's time to see what you are made of… and what actually happens when you give your business your all.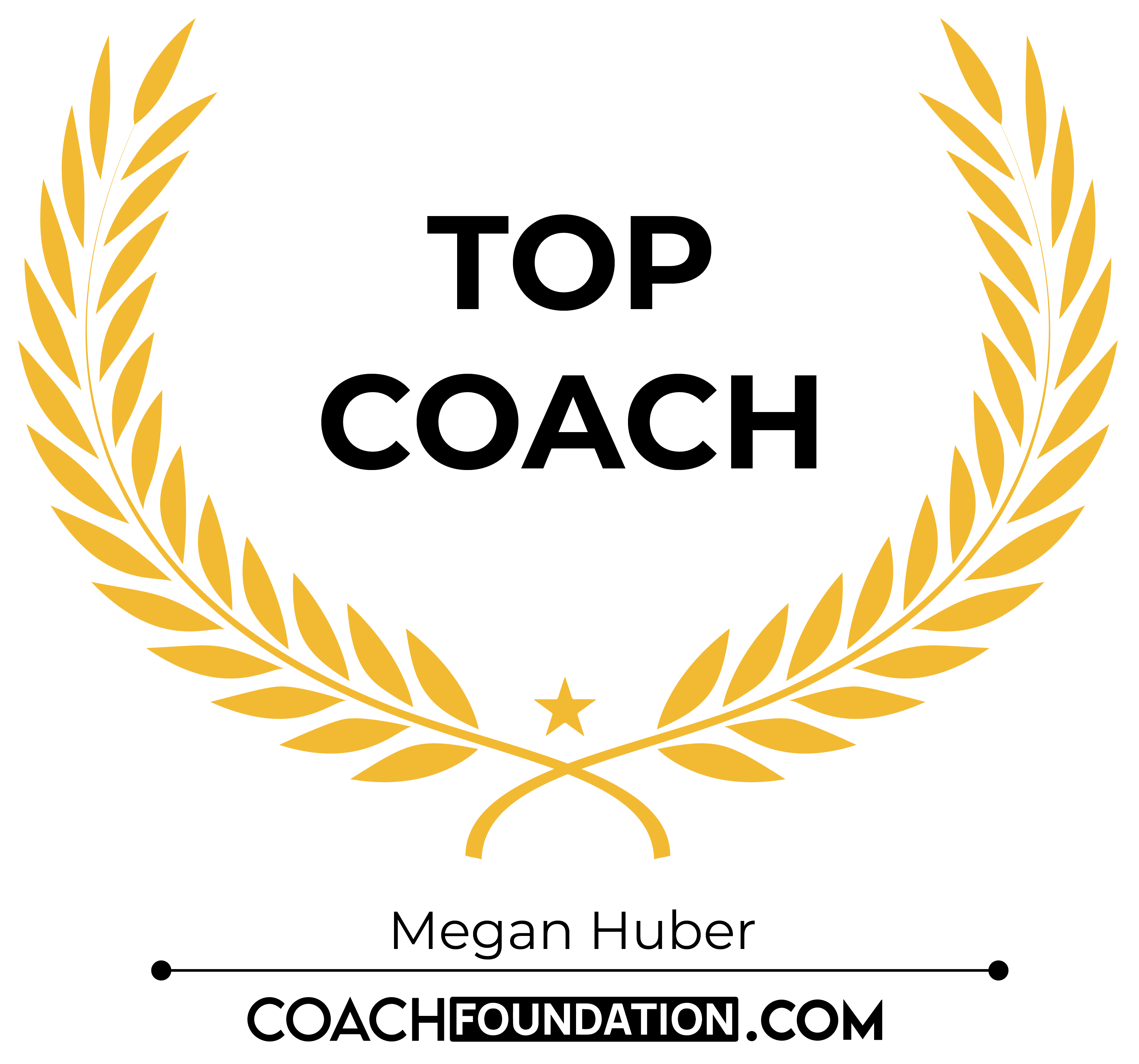 It's time to see what you are made of…
AND WHAT ACTUALLY HAPPENS WHEN YOU GIVE YOUR BUSINESS YOUR ALL.
"After 10 years of coaching clients 1:1, I transitioned into offering groups and online courses. Now my business consistently generates $20k – $40k months!"
"I've had a brick and mortar fitness business for 20 years. Since working with Megan I've hosted over 15 retreats, developed a brand new signature online program, and launched a business coaching arm to my company."
"In less than a year of working with Megan I'm generating consistent 5-figure months for the first time in 6 years, shifted my offers, raised my prices, hired two new team members, grew my FB Group by more than 6,000 people, and also had my first ever $20K month!"
"Since being in Megan's programs and receiving her strategic guidance I grew my business from $150K to over $500K in revenue in only one year! I remained consistent in my approach to growing my business and implemented a few key strategies that worked because I believed in myself first and foremost."
"I'm so GLAD I decided to stop going it alone and be part of a supportive community again.
In the first four months of Momentum I've consistently generated multiple 5-figure months and have launched my signature program twice."
"After starting my coaching business in the middle of a pandemic (June 2020) I've not only developed my flagship program, I've filled it with 55 clients and have had back to back six figure launches. Because of Megan's Soul-First, Strategy-Second approach, I moved to Mexico where my husband and I purchased our dream home overlooking the ocean. Megan is like having an A-Level Strategist on your team."
"My 1:1 coaching practice is FULL, I've raised my prices, hitting consistent 5-figure months and have launched my group program multiple times!"
"I joined Megan's program as soon as I started my business and in my first group program launch, 9 women said YES!"
Join the Tribe Of Legends Online Community
Tribe of Legends is a community for established service-based entrepreneurs to connect, collaborate, and share what's working for long-term, legacy level business growth.