Group Coaching Mastery Bootcamp
Design and lead a world class group coaching experience for your clients so they stay highly engaged, get long-lasting results, continue to work with you, and send amazing referrals
Save my spot at the Group Coaching Mastery Bootcamp
April 26 – 29, 2022
1-2 PM EST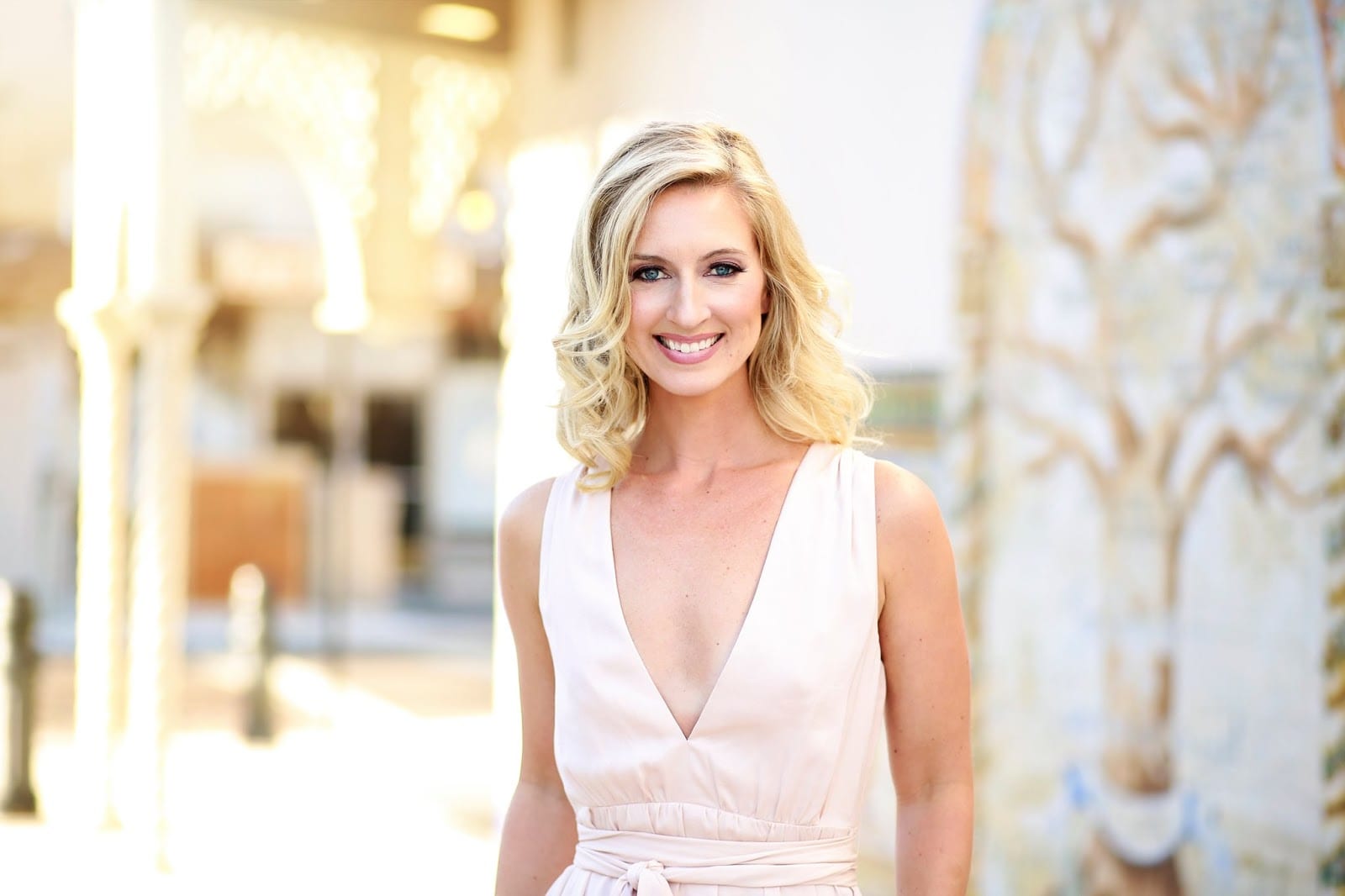 What You'll Experience During the Bootcamp:
Discover the right group coaching model that fits into your lifestyle, honors your skillset, and sets your clients up for success while creating the freedom and income you want from your business

Create a performance-based learning environment for your group coaching clients designed to increase participant engagement, implementation, and accountability which increases retention and re-enrollment.

Best practices for the structure, format, and distribution of content and deliverables inside your group coaching program so that you avoid mental and emotional exhaustion while fully supporting how adults learn and get results.

Properly price your group coaching program based on both value and cost so that you attract the right people and meet your financial goals.
How to attract, qualify, and enroll top notch clients into your group coaching program following a high integrity process, plus do it without the overwhelm or launch burnout.

This Bootcamp is for you if you meet the following criteria:
Either have a full private practice currently OR you're already offering a group program
You have a strong foundation of marketing and sales and you know how to enroll clients
Have worked with enough clients to know your proven process that leads to promised results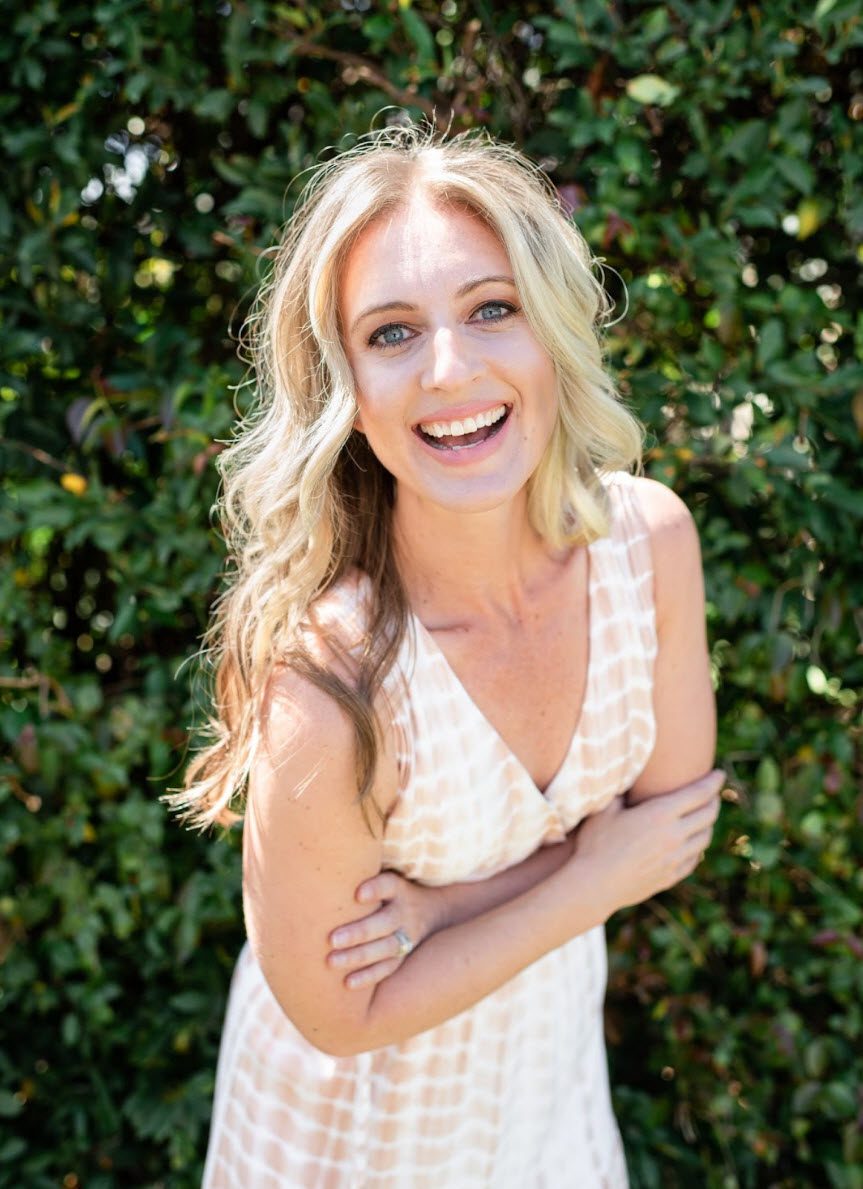 Your Facilitator
Megan Huber
Business and Leadership Mentor Megan Huber transforms coaches, consultants, and experts into world class group program facilitators who design and deliver unforgettable experiences for their clients. Megan combines her years of service in the public education sector, athletic coaching, ten years of one-to-many program facilitation experience and ability to create freedom and transformation through the right structure as a way to empower clients who deliver and lead world class group programs, retreats, workshops, and masterminds.
In addition to spending four years as the Director of Client Success for a well-known coaching company, she has run over 30 iterations of her own group coaching programs and has led nearly 20 in person and virtual retreats in the past five years. Hosting the Built To Last Podcast and leading the Tribe of Legends Facebook Group are two of her favorite ways to connect with high performance entrepreneurs who choose to become her standout clients and transformational leaders inside their own best in class group programs.