Rise to Legendary
Brain Trust >
You're in!
Please make every effort to attend. If you've gotten this far, we expect to see you there live and on time.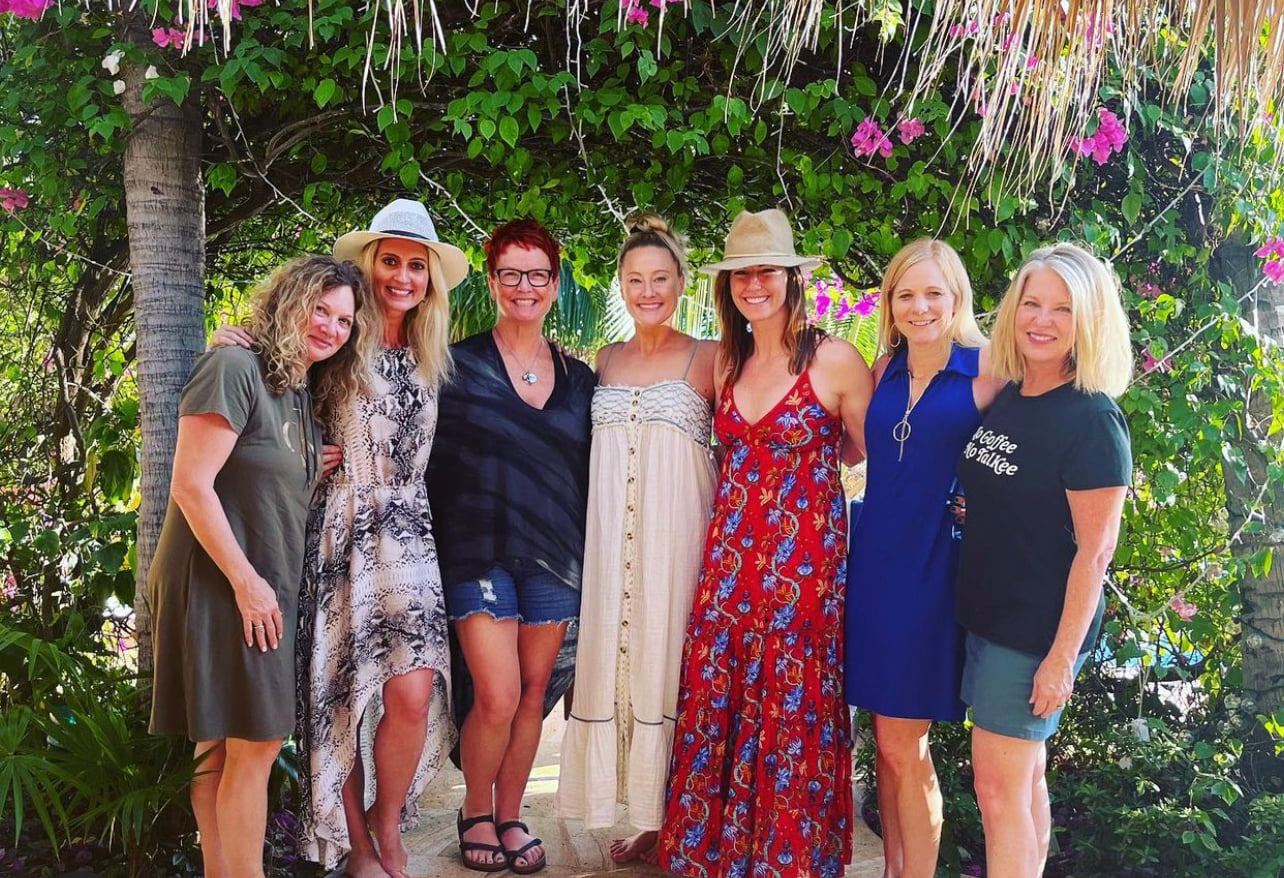 Next Brain Trust:
Friday, May 20 at 12 pm EST
How the Brain Trust Works
10-minute Opening Statement
Breakout Rooms for Small Group Discussion
Takeaways and Shares From Small Group Discussion
10-minute "Big Ask" CEO Seat (if time)
5-minute Closing Statement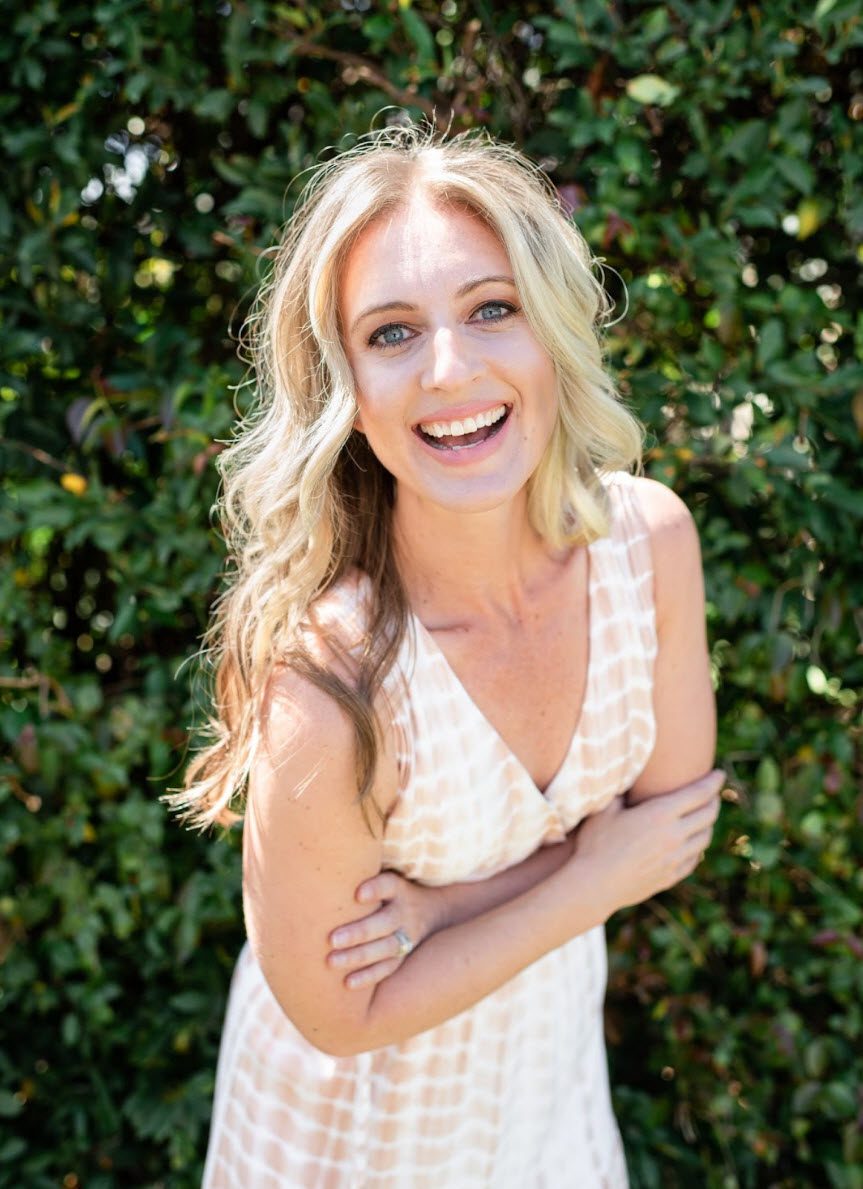 Your Facilitator
Megan Huber
From a young age, I've always been a leader among my friends, peers, colleagues, and teammates. Whether it was on the tennis court, in a school building, coaching sports teams, building my own team, or on retreat with our clients, I've always incorporated teaching, mentoring, coaching, and leading to help others reach their greatest potential. As a leader, my mission is to develop other leaders who are here to lead their own movements of positive change. It just so happens I'm smart, savvy, and pretty savage when it comes to optimizing your already successful business so that your approach shifts into one that is characterized by simplicity, sustainability, and structured freedom.
I wholeheartedly believe that when we do both life and business together we all benefit greatly. And right now, our world needs people like you and me to assume the position of leader.