RISING TO YOUR NEXT LEVEL
REQUIRES THE RIGHT CONNECTIONS, CONDITIONS, AND COMMITMENT
Each new level of success you achieve will require something different from you.
And not just strategies, structure, and scaling.
Sure, those things are vital.
Because how you choose to approach each of them drastically affects how far you'll go, and more importantly, the kind of lifestyle you'll have along the way. And smart, simple, and strategic moves mean much less stress and much more freedom in your business and your life, no matter where you're at.
But reaching higher levels also takes a shift in the depth of your internal (and external) commitment to expansion.
A signal to yourself that how far you've already come isn't the limit for you.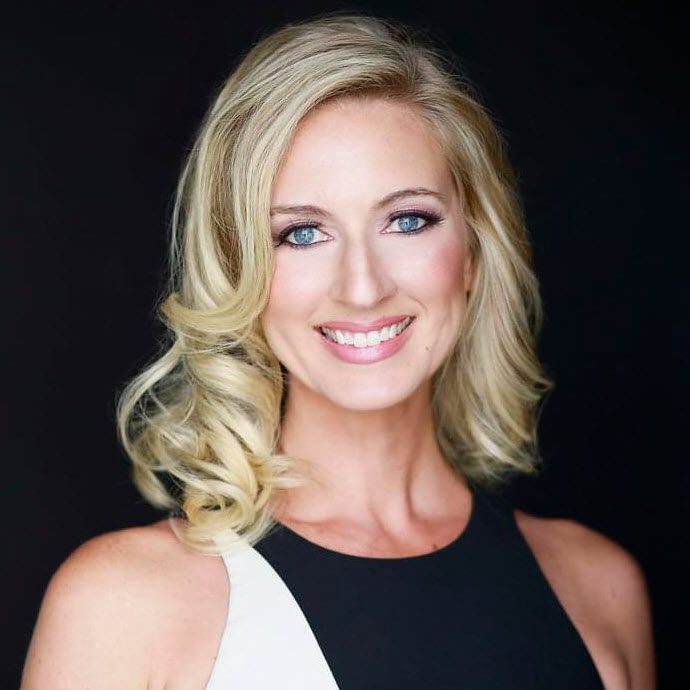 It takes intentional moves to ascend beyond the comfort of six-figures

into multiple six and seven-figures and onward.
You need an environment that nurtures and guides your growth and the heightened mindset to match.
You need to be surrounded by driven peers and highly-motivated people who have reached levels above and beyond what you may even be aware you're capable of. People who have the knowledge, connections, and vibrational momentum that invariably affects everything around them.
We've seen countless entrepreneurs who hit 6-figures and then sadly plateau.
Some stay there, precariously hovering while others eventually watch as their hard work slowly slips away from lack of inspiration, motivation, and stimulation.
And it's not because they're not capable. The worst part is, some of them could have reached incredible places well beyond the moment where they gave into uncertainty and fear. Their next level was just waiting for them to say "yes".
But instead they said "later" or questioned just how far they were meant to rise.
SO THE QUESTION IS NOW:
Are you ready to unlock the next level in your life? Are you ready to see what you are truly capable of?
Because if you are, this opportunity is for you. It's time to get up close and personal with people who can shift the way you think, so you can see opportunities before you that you've never even imagined.
WE CREATED OUR MASTERMIND GROUP,

Masterminds are not optional to your growth, they're essential. That's why we're always IN one ourselves.
It's where exceptional innovation, intellectual revolution, and entrepreneurial quantum leaps happen.
You need to be around influencers who can give you new strategies, tools, connections and insider information that will open the door to the next level of life, progress, performance and achievement.
The diversity of insight you get from others at this level is mind-blowing and life-changing.

is where we share our latest secrets, private information, and insights, as well as the eye-opening knowledge we're learning from our own mentors, peers, and from implementing strategies directly in our own business.
And now, we're offering you the chance to join us. The collective energy of belonging to this kind of group of big thinkers cannot be overstated. Action-takers and high performers need to be around each other in order to breakthrough to new and higher levels.
This is your chance to step into your greatness AND get the practical, strategic, and tactical knowledge you need for your ultimate growth and success.
You'll make a 12 Month Commitment to dive into taking the exact steps you need to up-level and achieve your goals for the upcoming year through quantum leaps internally and strategically.
​There will be 3 Live Events (3 days each) for you to attend, where you'll immerse yourself in the company and collective genius of your fellow Mastermind peers.
​You'll have ONE monthly private call with Megan. Four of these calls will be 90 minutes and eight of them 30 minutes.
There will be 4 group calls a month – each of which will have a different and specific area of focus including but not limited to business growth, strategy, team, leadership, standard operating procedures, content repurposing plans, high level Mastermind Conversations and more. ONE group call per month is led by our Mindset Mastery Coach (it's the real deal science based mindset training). Anytime we see a need for additional support, calls, or areas of focus to incorporate you can count on us to add it!
​As needed, you'll receive additional guidance and training from other team members who specialize in online business management, systems, productivity, standard operating procedures, copywriting, messaging, & paid advertising. As needed, we'll bring in additional experts.
One monthly TEAM training call that you AND your team members are eligible to attend.
​Hypnosis recordings for anytime listening on money, confidence, quantum leaps, health, and so much more from Certified High Performance Coach and Certified Hypnotherapist, Shawn Huber
You will receive a complimentary ticket to our September 2021 Live Event in Tampa, Florida.
Private Rise To Legendary Facebook Group
​Access to all MOMENTUM training calls + Resource Vault
​Goal: Simplify and scale your business to $250K – $500K
Payment Plan:
Down Payment: $5,000
+ 10 Payments of $2,500
*PLEASE NOTE: TO BE ELIGIBLE FOR RISE TO LEGENDARY YOU MUST HAVE MADE AT LEAST $125K+ IN REVENUE IN THE PREVIOUS 12 MONTHS COMBINED.
If you're ready, we're ready.
Schedule a call now so we can connect and make sure we're a good fit for each other.