Develop a High Performing Team You Can Trust and Remove Yourself as the Bottleneck To Greater Sanity, Profits and Freedom
NEXT LIVE TRAINING
MONDAY, JANUARY 17TH AT 12:30 PM EST
90-minute training starts in:
Grab Your Free Seat to the LIVE Event Where You'll Learn the Secrets to Removing Yourself as the Bottleneck to More Profits
Just enter your name & email to secure your spot in this training…
 •  JOIN US FOR THIS RARE OPPORTUNITY  •
Megan Huber is a Business Growth Strategist helping high performing online service based entrepreneurs transition from hustling entrepreneur to successful leader and CEO. She brings along her 17 years of teaching, coaching, and entrepreneur experience with high regard for raising the bar and operating at the highest level of excellence.
As the former Director for an international coaching company where she launched, developed and ran multi-million dollar group coaching programs, while also leading her own internal team, Megan's business methodology incorporates timeless 7-figure strategic growth principles combined with a human connection approach built on authenticity and integrity.
Megan is the host of the podcast, Built To Last and creator of popular programs like Rise To Legendary and Momentum.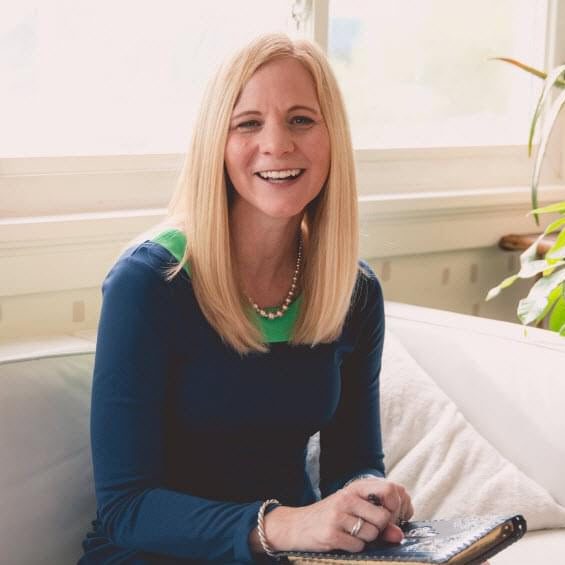 Elisabeth Galperin is a well-respected Productivity Coach, Speaker & Trainer who assists highly-driven business leaders & professionals to reach their highest potential, both professionally and personally.
She works collaboratively with clients to improve personal habits, define & implement business systems, increase productivity & perform at their peak.
Her mission is to help eliminate the overwhelm clients feel in their lives, so they can achieve productivity, profitability, and peace of mind.
During Your Free Training, You'll Discover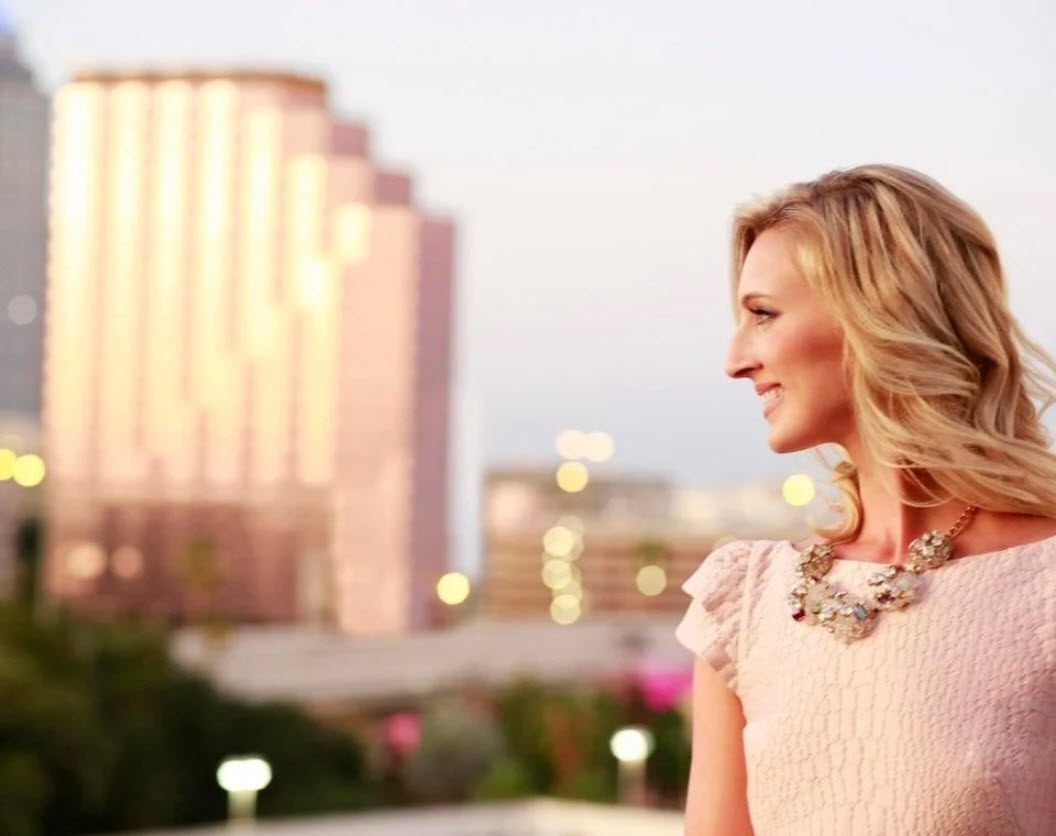 Secret #1
Attracting the Right People for the Right Role in Your Company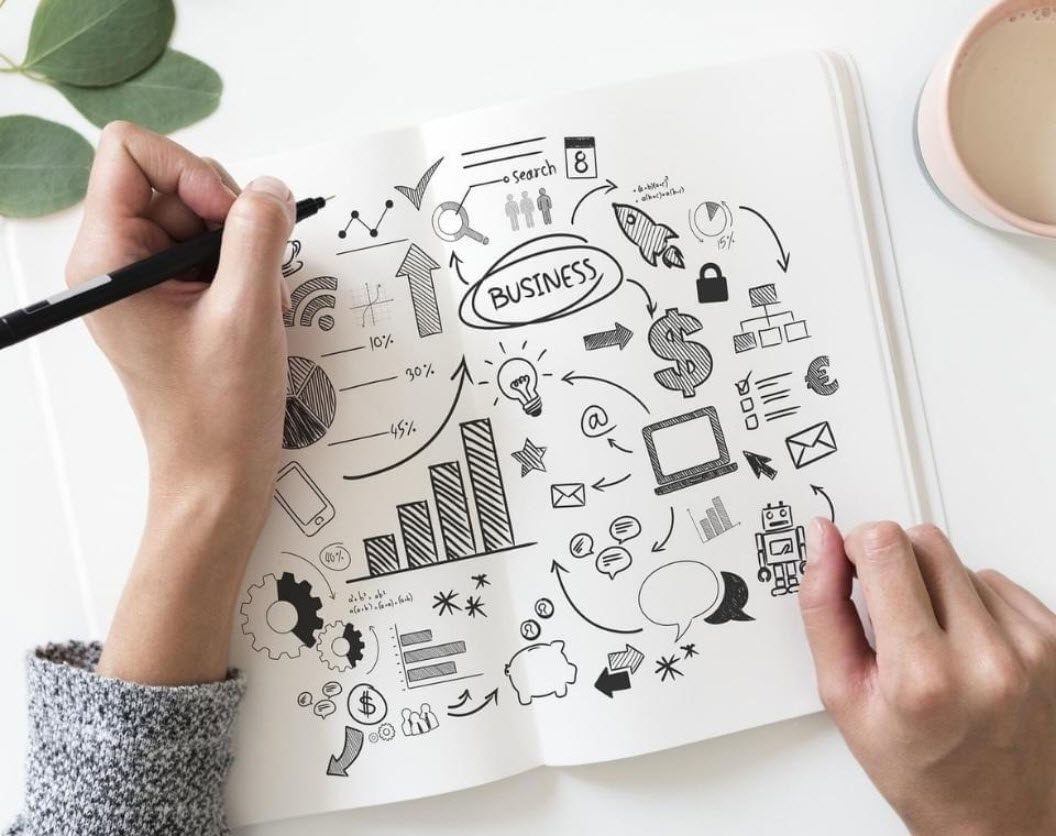 Secret #2
Why What You've Tried Before Isn't Working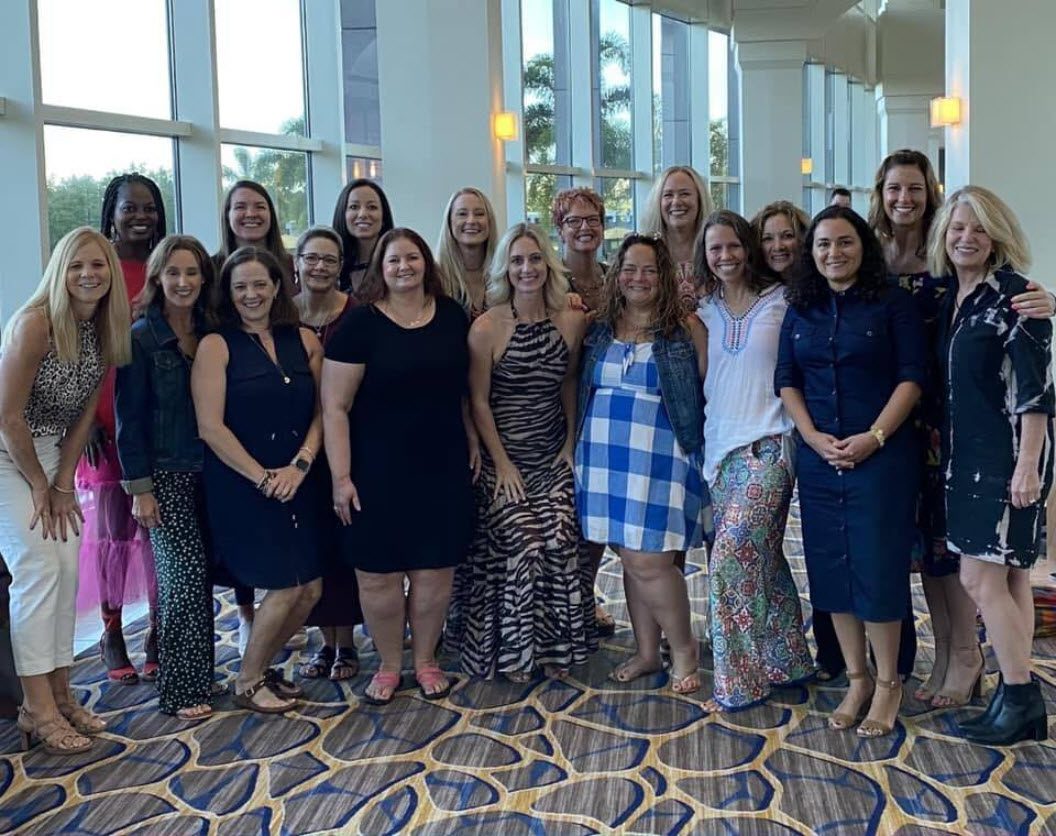 Secret #3
How to Remove Yourself as the Bottleneck to Greater Productivity and Profits
 YOU DON'T WANT TO MISS THIS. REGISTER NOW.  
Develop a High Performing Team You Can Trust and Remove Yourself as the Bottleneck to Greater Sanity, Profits, and Freedom